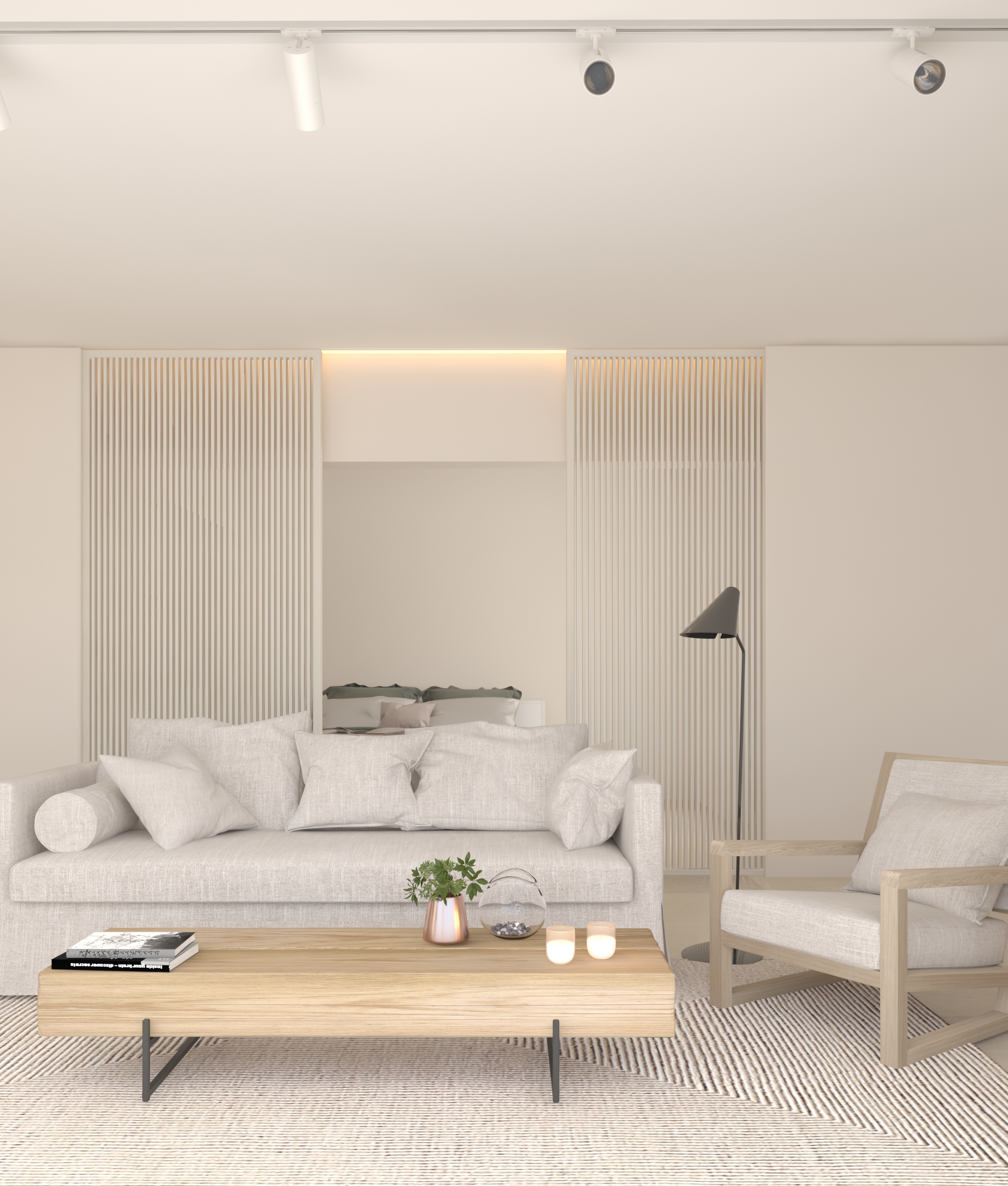 The omens for Greek Tourism continue to be favorable, despite the ongoing war in Ukraine and its tragic and unpredictable consequences.
According to experts, Greece is at the beginning of a record-breaking summer tourist season It is worth saying that the large number of direct flights from USA make Greece a very attractive destination for the Americans.
Tourists, mostly from developed western countries, have increased demands. Especially in accommodation, where design and high aesthetics meet trends that are here to stay (and prevail), like sustainable tourism.
Islands such as Santorini are already climbing even higher on the cosmopolitanism index, with new Michelin-starred restaurants, new premium hotel chains and new small boutique hotels-architectural masterpieces changing the landscape.
What does this mean for the average hotelier, the average tourist accommodation owner or the average home owner who wishes to thrive in a competitive and ever changing environment?
Simply that he no longer has the option to remain idle. In the tourist industry, stagnation equals suicide.
This does not mean that he needs to go to extremes:
What he needs to understand is that renovation, on one hand, is not as scary as he thinks; on the other hand, it is more imperative than ever.
Based on our long experience in the renovation of tourist accommodation of all sizes in Greece (Athenian Riviera, Spetses) and abroad (Barcelona, ​​Cairo, Dubai and Abu Dhabi), we at the Epitomēe Design, suggest the following steps:
Analysis of the accommodation needs according to modern tourism trends and environmental sensitivity. Analysis to identify problems and improve facility functionality and propose changes – add uses and benefits.
Feasibility study, budget and detailed project plan.
Investigate the possibility of the inclusion of the project in a subsidized program.
Updating the license file and accommodation classification with the corresponding organizations
Issuance of building permits
The Accommodation needs a clear and Exclusive Concept; that will create a strong competitive advantage for the business owner.
Implementation of a strict and very detailed project plan for all the stages of the renovation. The result will be optimal Time and Resources Management.
Energy upgrading of the building
Please do not consider this upgrade to be a luxury; it is now a necessity and a requirement of a increasing number of premium travelers.
And one last, very important step: do not close your ears to the demands of the times, just when Greek Tourism is in the phase of taking off. Listen carefully, collaborate closely and act now.